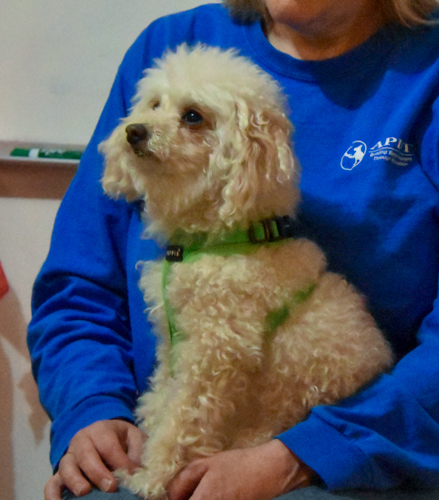 Pandemic Fatigue?
We're here to help!
  Love That Dog!
o  Each week we'll have an enrichment activity and a trick or game to help you and your dog enjoy each other's company.
o  We'll have biweekly Coaching Calls (optional) to share progress, ask questions, brag, and problem solve.
Thia is a casual class designed for any ability level.
Class Format
All classes are on the TEACH: able platform and consist of lectures, downloadable directions, and demo videos. Every lesson has a comments section where you can ask questions and communicate with your classmates.
We have a biweeky (optional) Coaching Call for folks to ask questions, show off, or problem solve.  Second and Fourth Tuesdays at 4:30.
All classes will be available January 6, 2021, you can enroll at any time, but content will not be available until January 6th.
Frequently Asked Questions
How much training experience do we dog need?
The class is about enjoying and engaging with your dog rather than training "skills". So, any amount of experience is fine.
When does the course start and end?    
The class starts on January 6, 2021. It's an open enrollment class so, you can enroll any time after that. I'll release a new lesson every Wednesday.
How long do I have access to the course?
 After enrolling you will have lifetime access to the course.
What do I need to do to access the Zoom meetings?
You just need a computer. I'll send you a link, and you'll follow it. It's that easy!
What if I decide I don't like the course? 
Contact me in the first 30 days and I'll give you a full refund.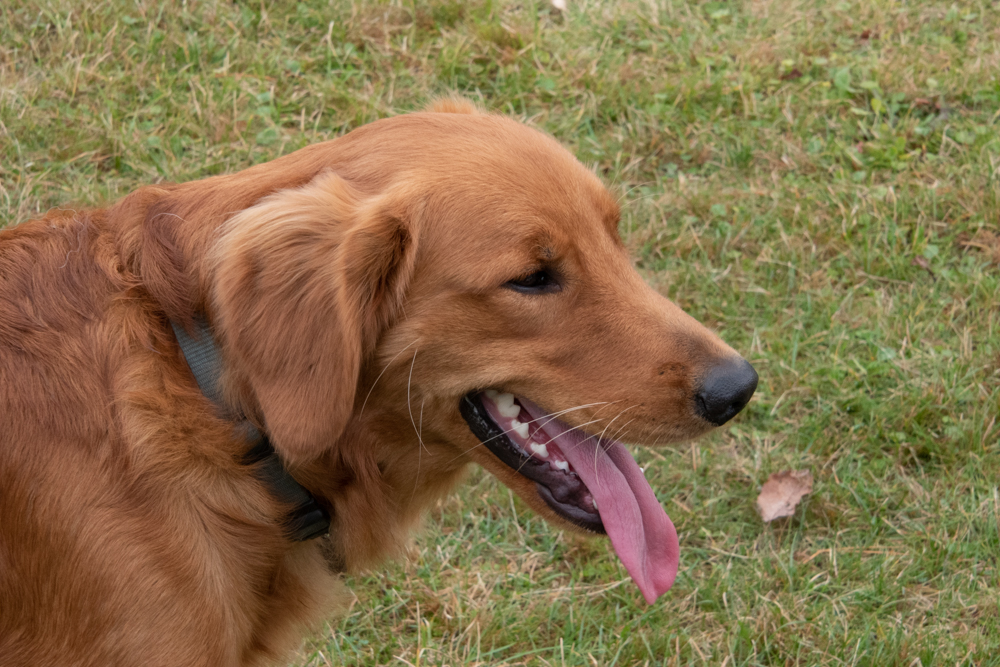 "Cyn Drinkwine is a patient, effective, caring teacher of humans and dogs alike. We all love her!"
Eileen, Calvin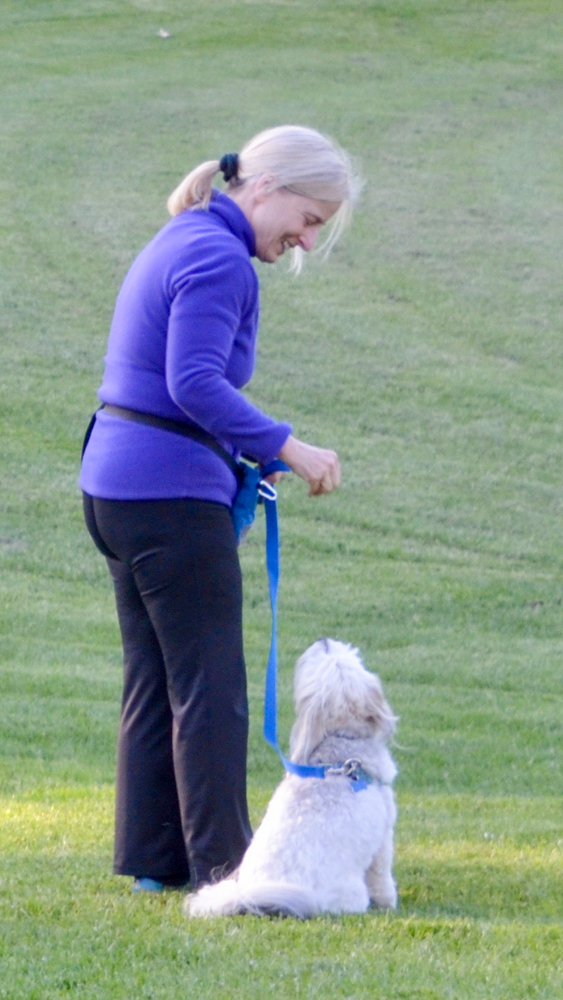 "Cyn taught me how to teach my dog. I can't imagine having the sweet, fun dog I do without her."
Diane, Decky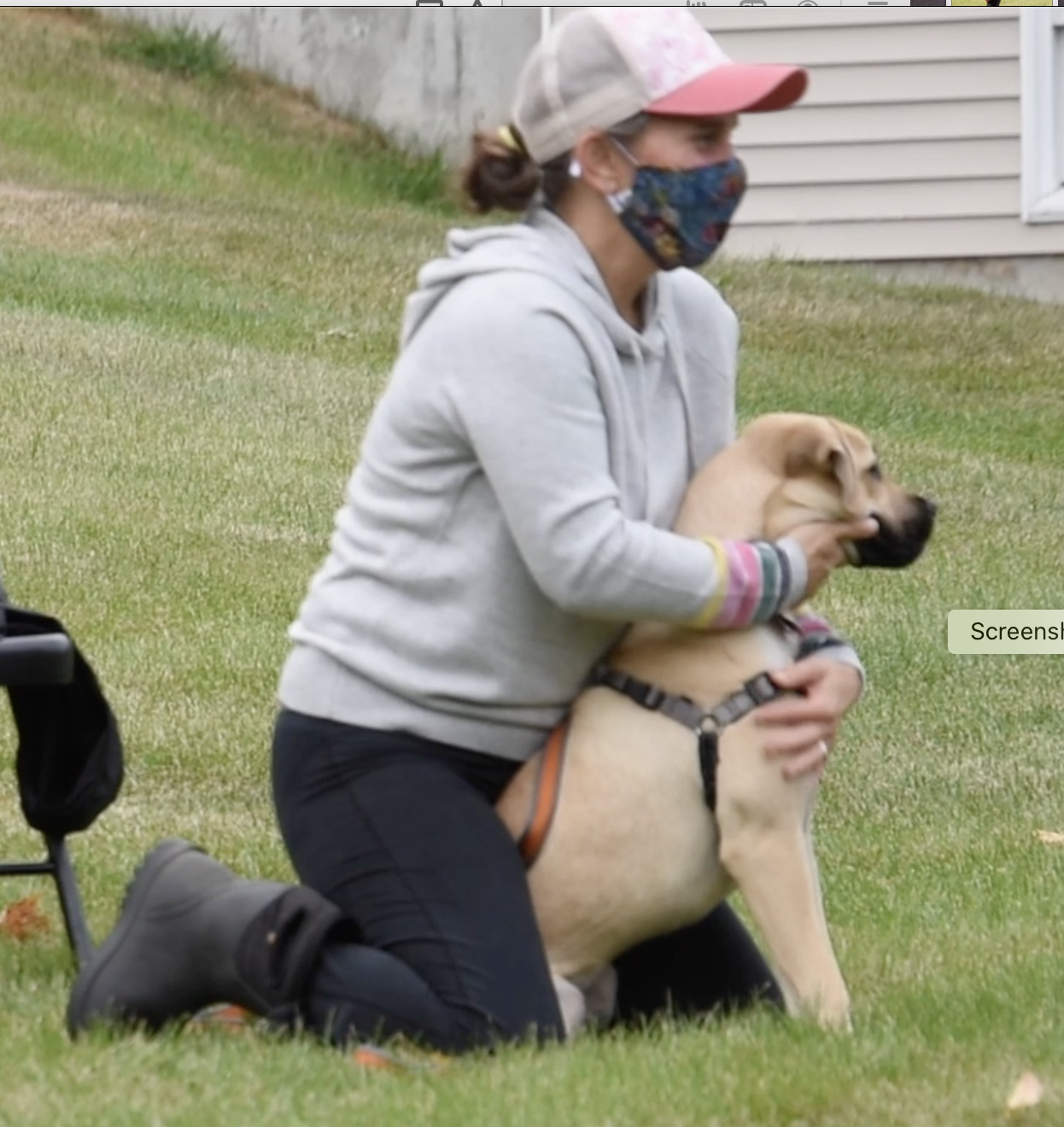 Cyn is a natural teacher to both humans and dogs. Her helpful tips and important tricks will tame even the most unwieldy beasts! 
Megan, Tater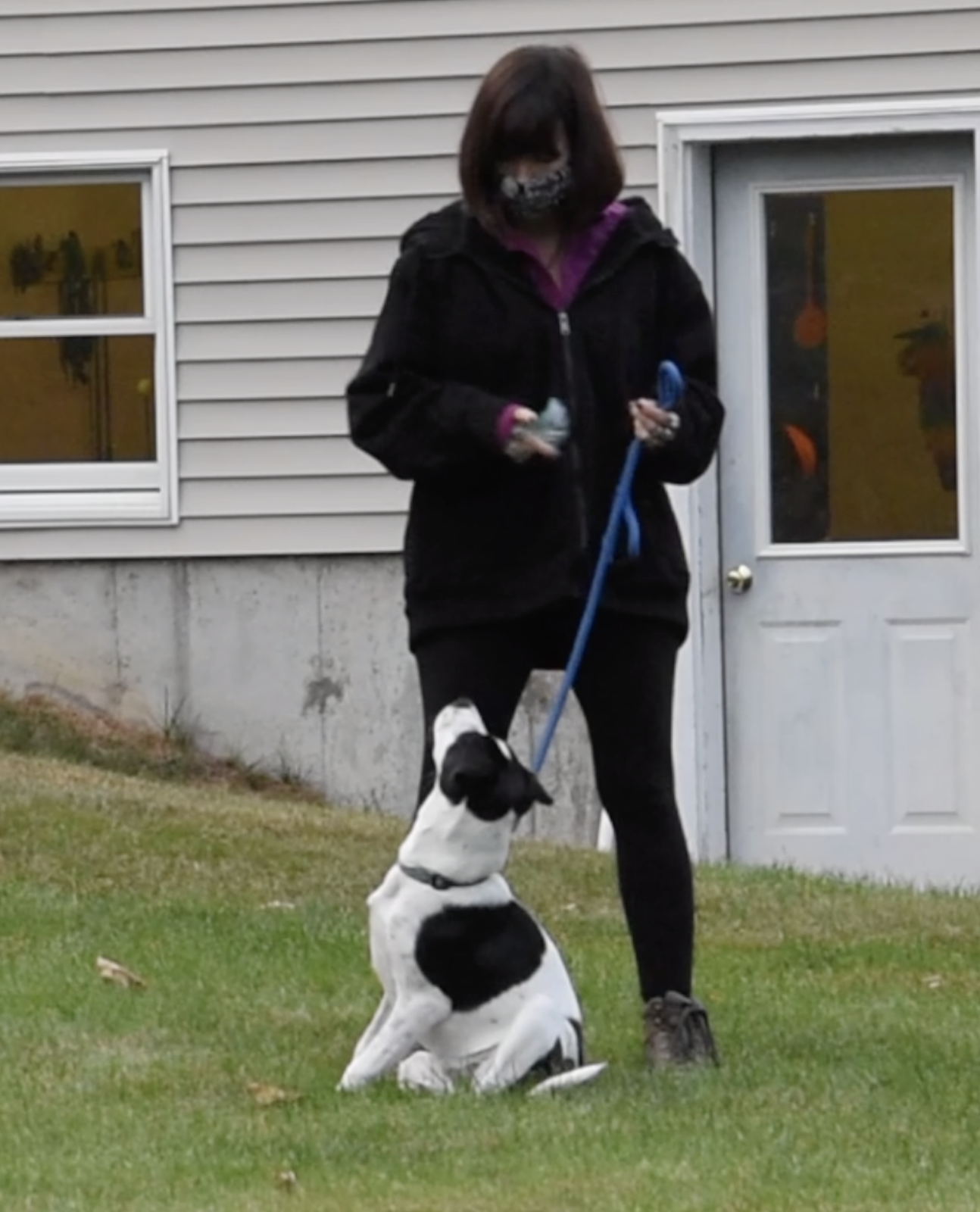 "I just want to tell you that I had the BEST day with Sadie. The recall/party is magic. She is coming to me EVERY time. We worked on "touch" and walking with a loose lead successfully as well. I do know that most of a trainer's challenge is working with the humans. You are doing a great job with all of us."
Patti, Sadie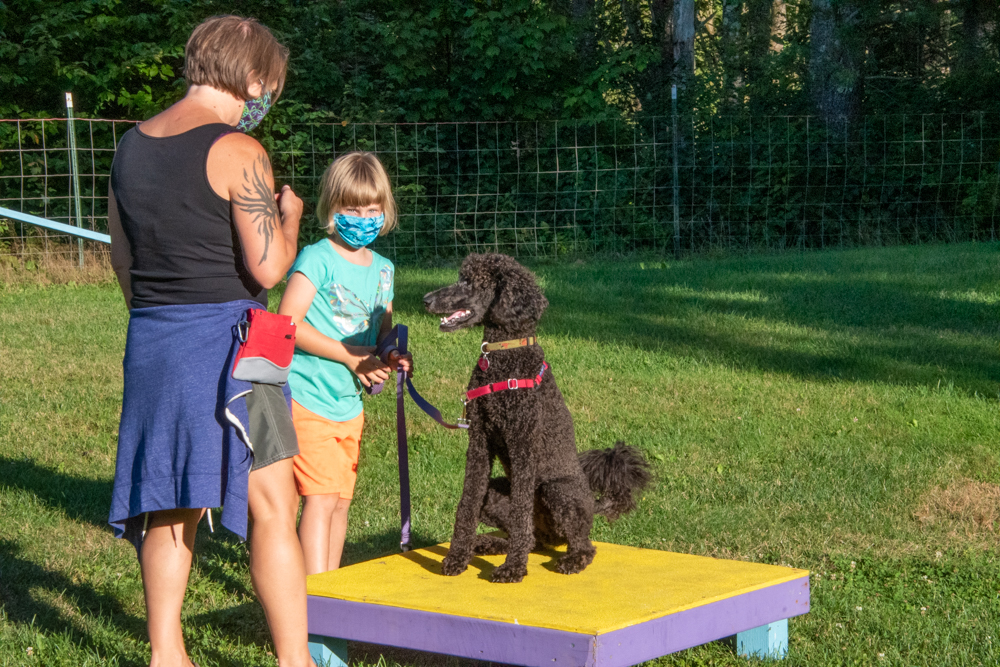 "Cyn is amazing! She's been an integral part of our experience raising Luna and we know that she would not be nearly as great of a dog if it weren't for all the time we've spent learning from Cyn! Whenever we've had a concern (or a freak out, let's be honest!), Cyn has been there to reassure and guide us. She is so knowledgeable, friendly, and great with dogs and people alike!"
Nadine, Luna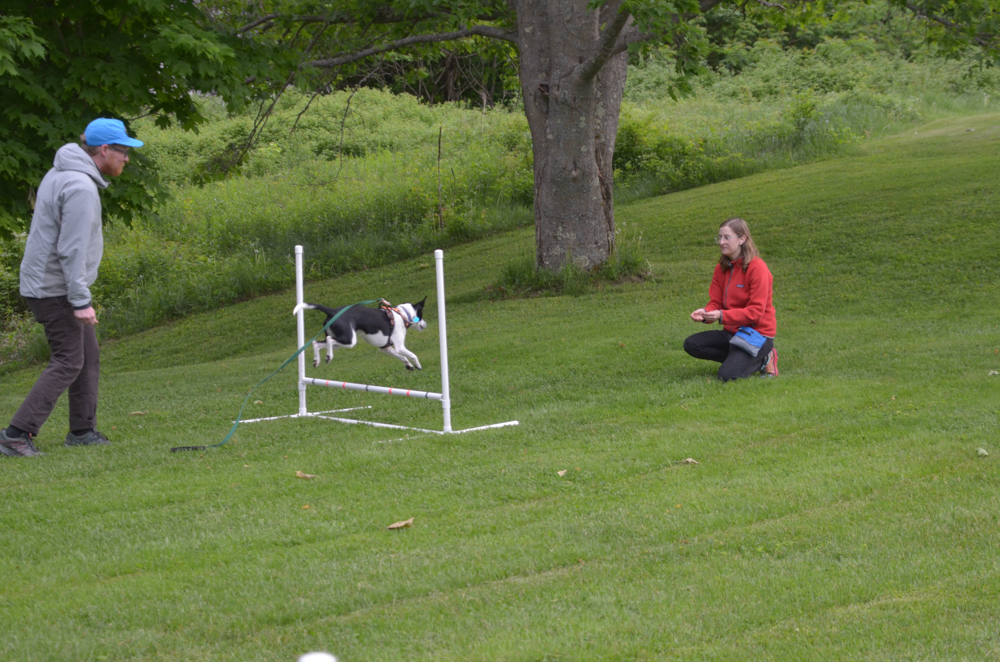 "Cyn has taught us how to build an amazing relationship with our dog Louie. When we first got Louie she was a very nervous puppy, with Cyn's guidance Louie has blossomed into an incredible dog who is happy and confident. Not only are Cyn's classes informative and practical but we also have a lot of fun. Cyn is an incredible teacher with a big heart, her love for dogs and dog training is contagious." -Anne and Alex, Louie